1031 DST Exchange Services
1031 Exchanges are a core component of IREXA's innovative tax reduction approach. It may allow you to defer gains from the sale of real property to a more opportune time and diversify your portfolio by geography, type of investment, and industry. 1031 DST Properties allow you to match debt/equity requirements by exchanging into a professionally managed property, Delaware Statutory Trust (DST).
With 1031 DST Properties, you receive passive income without management responsibility; that's retirement.
Note that this is only a partial list of currently available Section 1031 replacement property investments.
Call, email, or schedule an appointment to receive a complimentary evaluation and full investment strategy that may minimize your taxable liability by using 1031 exchanges and other Strategic Tax Mitigation™ components.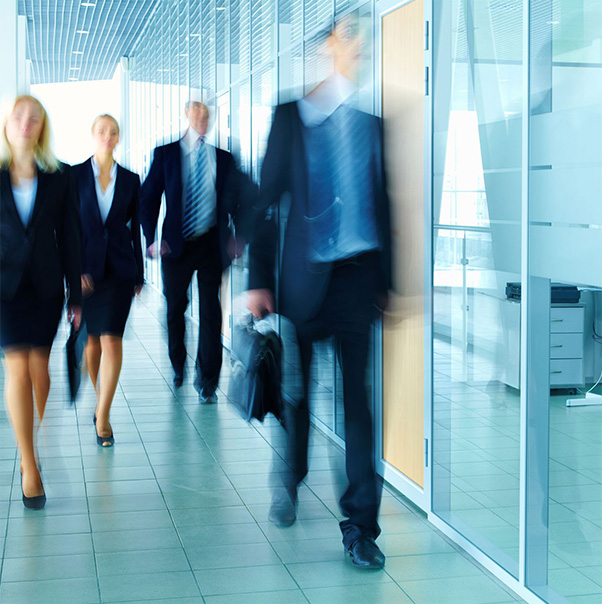 Income paid monthly (with most sponsors).**
Help to reduce the stress of mandated 45 and 180 day 1031 Exchange deadlines.
The ability to partially shelter income through proportional participation in interest deductions and property depreciation.
No day-to-day management.
Professional property and asset management.
Commercial assets available nationally.
Quarterly and annual performance reporting and analysis.
Ability to utilize IRC 1031 again in the future upon disposition of current securitized fractional real property investment.***
Pre-arranged financing with non-recourse loan structure in most cases.
Greater disclosure requirements than needed in traditional real estate investments.
*IREXA1031.NET IS AN INFORMATIONAL MARKETING PORTAL AND IS NOT A REGISTERED BROKER/DEALER. NO OFFERS TO BUY AND SELL SECURITIES IS BEING MADE BY IREXA1031.NET. Offers to buy or sell securities viewed on the site may only be made by Robert L. Boggess, and IREXA Financial Services / Wealth Strategies, a Great Point Capital, LLC licensed registered representative to qualified Accredited Investors via a Confidential Private Placement Memorandum ("PPM"). Securities offered by Great Point Capital, LLC, Member FINRA/SIPC, CRD# 114203.
**Income is not guaranteed.
***Continued ability for deferral is based on the Internal Revenue Code and applicable Revenue Rulings and Revenue Procedures as written. Future changes in the Code may impede the ability for later exchanges. Consult with a tax advisor on any applicable changes to the Code.
Financial Services and Wealth Strategies
IREXA1031 and IREXA Financial Services/Wealth Strategies are subsidiaries of IREXA, LLC. IREXA ® is a registered trademark.
FINRA Broker Check: Check the background of this investment professional on
FINRA BROKERCHECK.